On behalf of LGS – LEONARDO GLOBAL SOLUTIONS, Gruppo Ingegneria Torino has completed the Works Management and Execution Phase Safety Coordination activities, according to Legislative Decree 81/08, related to the Seismic Improvement of a building "of RELEVANT importance" within the building heritage of the 'Caselle Nord' site.
The same building had already been the subject of executive design, again by Gruppo Ingegneria Torino.
In accordance with the regulations in force, the seismic safety assessment according to NTC 2008 was initially carried out using FEM Global modeling, the assessment method adopted for seismic risk analysis.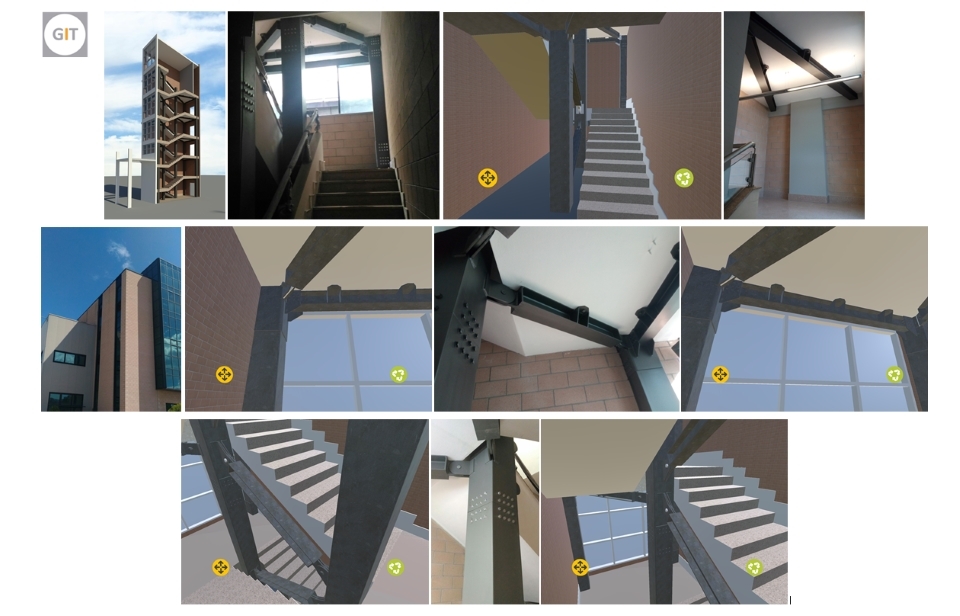 Related posts