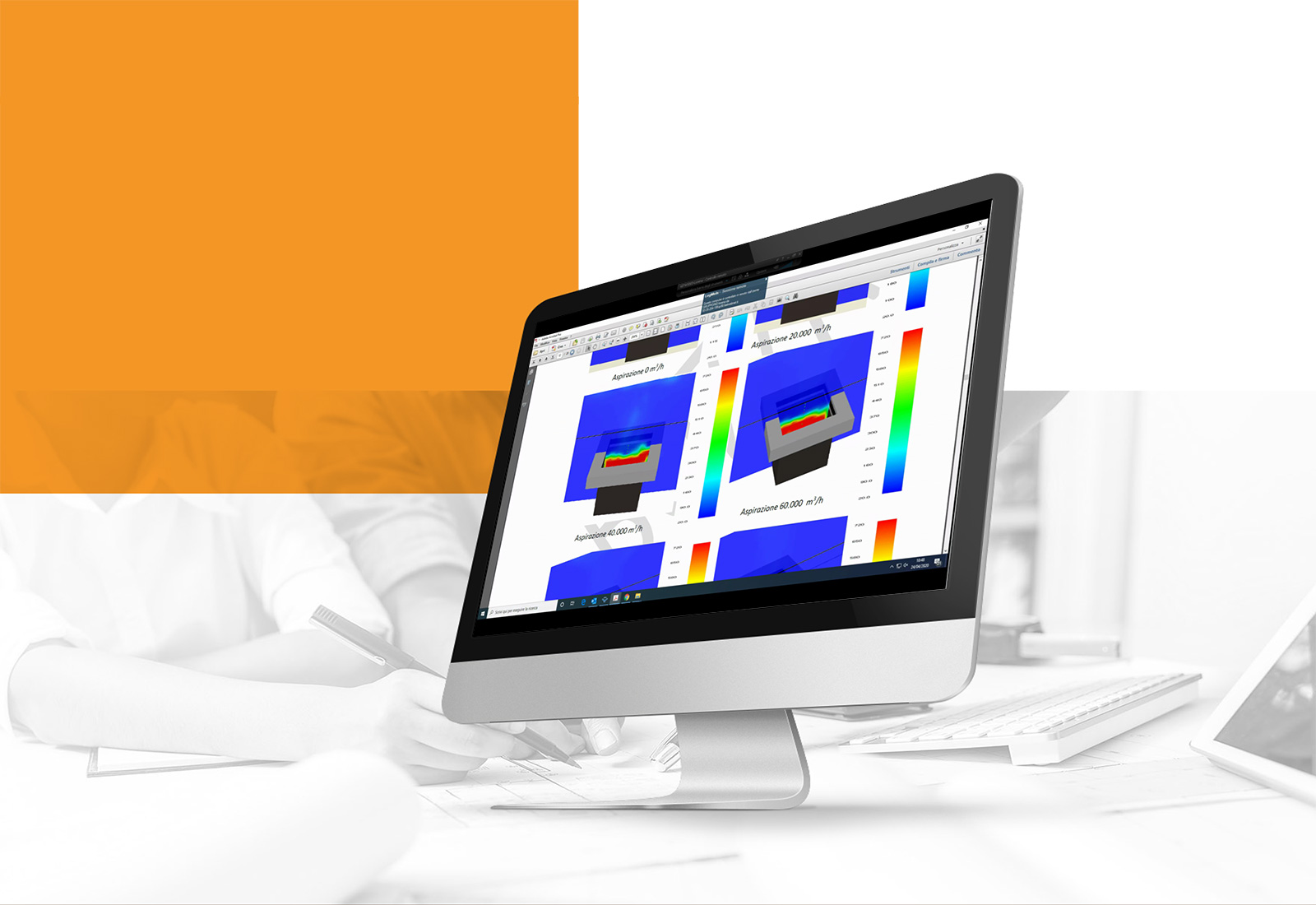 Research, development and technological innovation activities represent for Gruppo Ingegneria Torino an essential tool to overcome future challenges in all sectors of interest. The Group devotes continuous resources to expand and develop its knowledge, continuously improving production processes and providing our Customers with the most innovative and sustainable solutions known today.
The Group's partners include university-level scientific consultants, researchers and professors from the Polytechnic University of Turin and CNR, thanks to whom training courses, studies and degree dissertations are activated in various sectors.
The results of our efforts are reflected in  publications, journals and conferences in national and international scientific fields.