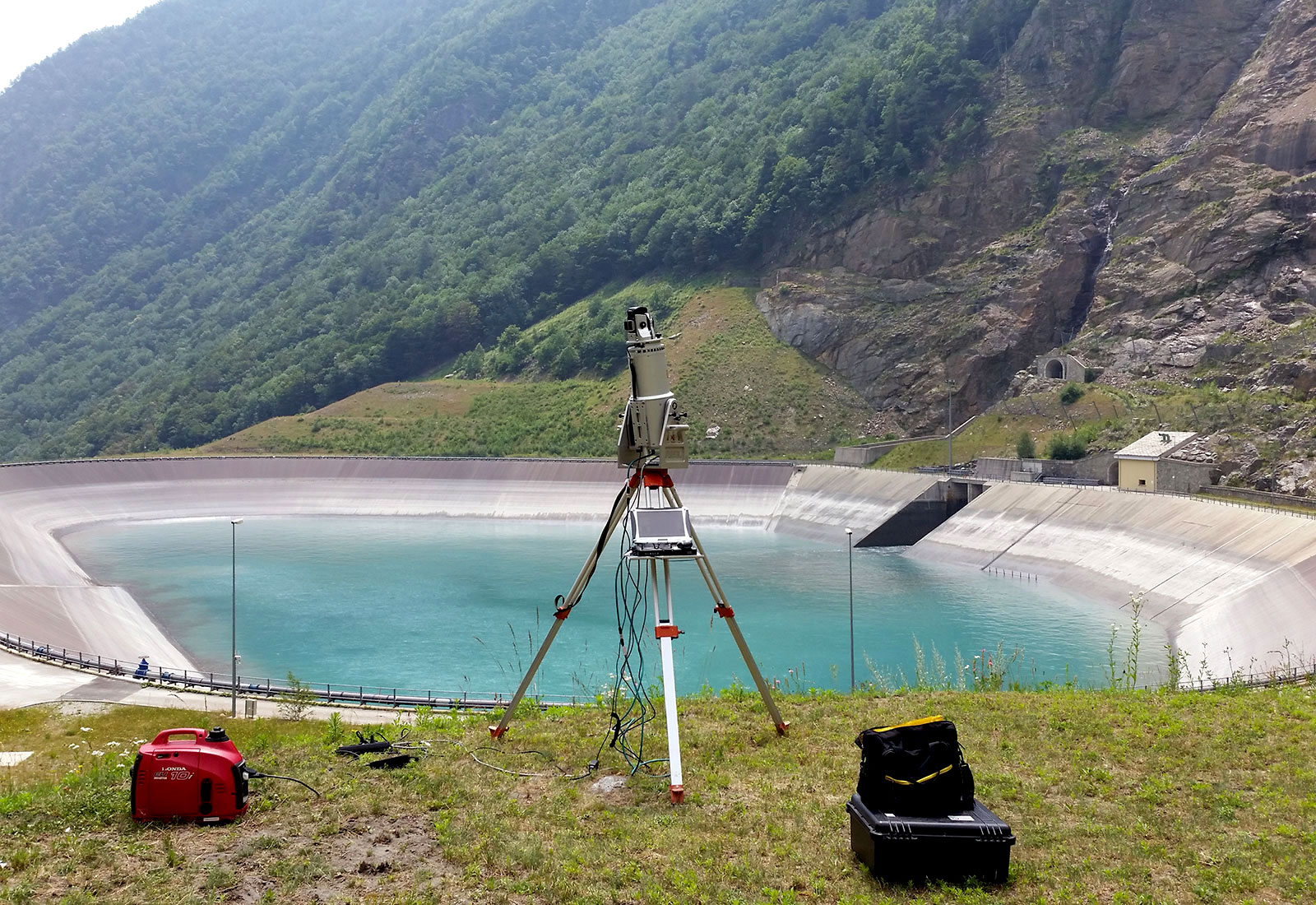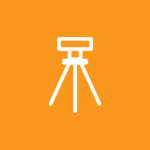 Gruppo Ingegneria Torino offers highly specialised topographical services that normally support the various Sectors within the Group. The professional skills acquired in the field of topography allow the Group to tackle professional assignments on the basis of precise and targeted topographical information in order to arrive at the elaboration of optimal solutions in all sectors of competence.
Gruppo Ingegneria Torino boasts Sector Heads with twenty years of experience and numerous skills and knowledge in the various fields of application of topography. The professional activity is carried out by highly qualified personnel using state-of-the-art technological instruments.
Our strengths are total station surveys or three-dimensional surveys with terrestrial and airborne laser scanners. The application of the best available technologies provides an effective support to studies or designs where it is essential to know and document the geometric, morphological and dimensional characteristics of portions of land, objects, buildings, industrial plants and engineering works.
The Topography Sector of Gruppo Ingegneria Torino, through a continuous exchange of competences and professional synergies in support of our Clients, where necessary avails itself of the collaboration of firms and companies with specific and recognized skills.
Topographic surveys with traditional instruments and GPS satellite instruments
Surveys with Laser Scanning in topographic, architectural, urban planning, civil and industrial engineering fields
Processing of Digital Terrain Models (DTM) and Digital Surface Models (DSM)
Creation of sub–networks referring to the IGM network
Precision levelling
Listed plans
Riverbed sections and bathymetric surveys
Topographic assistance to construction work activities, on and offshore
Monitoring
Dimensional checks
Land register procedures, updating of the new land register and the new urban building register in the whole Italian territory
in addition to providing assistance to all internal Sectors, IREN S.p.A. – R.F.I. Roma, Divisione Infrastrutture e Investimenti – Environ Italy s.r.l. – Getech s.r.l. – Guerrini Prefabbricati – URS Italia S.p.A. – Polytechnic University of Turin – San Paolo IMI – LEONARDO GLOBAL SOLUTIONS S.p.A. – GE AVIO S.p.A – AVIO S.p.A – AIPO Agenzia Interregionale per il Fiume Po – THALES ALENIA SPACE ITALIA S.p.A. – Various public bodies throughout Italy (Regions, Provinces, Municipalities, Mountain Communities, Parks) – Operators, Consortia and Companies of various kinds and purposes
Latest news and updates
News on Topography
Unione Montana Langa Astigiana Val Bormida has entrusted Gruppo Ingegneria Torino with the hydraulic study of the Bormida di Millesimo torrent for the stretch between…