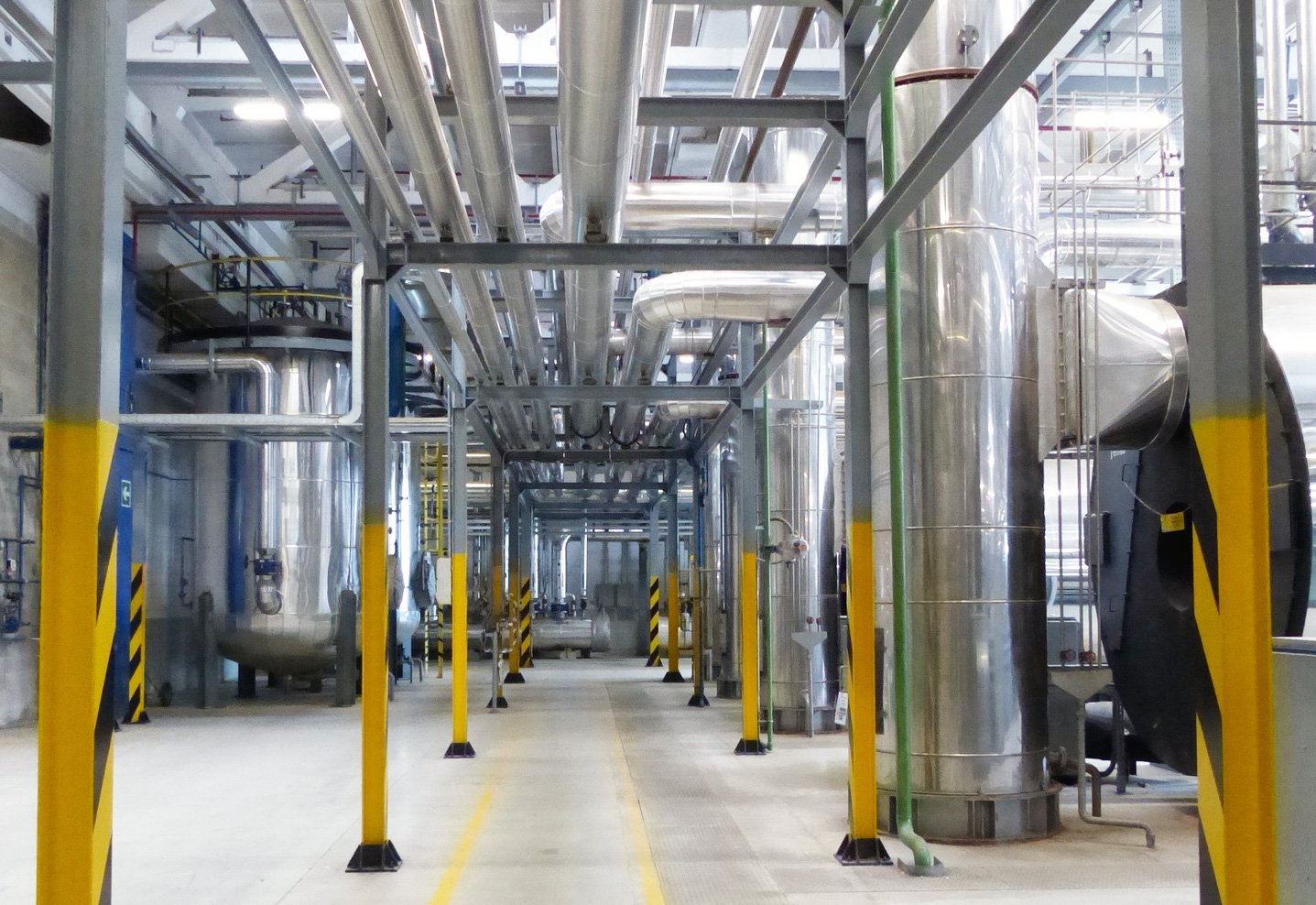 Gruppo Ingegneria Torino through its Technological Plants Sector has a complete multidisciplinary know-how for all specific or integrated solutions in civil and industrial projects.
Plant consultancy is integrated with the Group's other sectors of competence and is oriented towards the use of new technologies for design, assisting and integrating 3D modeling in a BIM environment with the potential of MEP for mechanical, electrical and hydraulic plant engineering. With this approach, the Sector works constantly in contact with the world of builders and installers, reactively incorporating technical developments and the new horizons opened up by materials science. In this direction, considerable investments have been made over the years in expertise, training and specialised software for the resources in charge.
The development of the Building Plants sector covers the classic areas of technological design such as electrical, HVAC, fluid-dynamic, plumbing and energy efficiency.
Andrea Di Rosa, Paola Pasqualini, Andrea Demuro, Andrea Rapetti, Enrico Fabris, Davide Fioretti, Mirko Raballo
The Civil and Industrial Plants Sector of Gruppo Ingegneria Torino, through a continuous exchange of competences and professional synergies in support of our Customers, where necessary avails itself of the collaboration of firms and companies with specific and recognized skills.
MEP design and modeling of various technological service systems
Design of heating and air conditioning systems
Design of electrical and special systems
Design of alarm, fire detection and sound diffusion systems with Evac type system
Design of normal, emergency and security lighting systems
Design of installations for protection against atmospheric discharges
Data communication network and structured cabling project
Measurement and verification of electrical systems
Lighting engineering verification calculations for interiors and exteriors
Automatic verification calculations of B.T. networks using application software
Calculations and classification of explosion hazard locations
Verification calculations for the protection of structures against lightning and overvoltage protection
Analysis and design of the energy performance of plants
Construction management and assistance
Measurements and Work Accounting
Assistance to the tests on site and post-work
GE AVIO S.p.A – LEONARDO GLOBAL SOLUTIONS S.p.A – LEONARDO S.p.A. – TRM S.p.A. Trattamento rifiuti metropolitani – LUIGI LAVAZZA S.p.A. – AVIO S.p.A. – THALES ALENIA SPACE ITALIA S.p.A. – TERNA S.p.A. – eDF Fenice S.p.A. – COLLINS Aerospace S.p.A. – IREN S.p.A – CEFLA Soc. Coop. A R.L. – Various public bodies throughout the country (Regions, Provinces, Municipalities) – Managers, Consortia and Companies of various nature and purpose.
Latest news and updates
News on Civil and Industrial Installations
Gruppo Ingegneria Torino followed the Design and Works Supervision of the interventions useful for the conversion of thermal generation from Methane Gas to District…
Factory 1895 Coffee Designers, a coffee research and innovation centre, has been opened inside the historic Lavazza plant in Settimo Torinese. The concept is that…
Gruppo Ingegneria Torino was awarded the contract for the functional testing of the plants and static testing of the structures of the new purification plant serving…