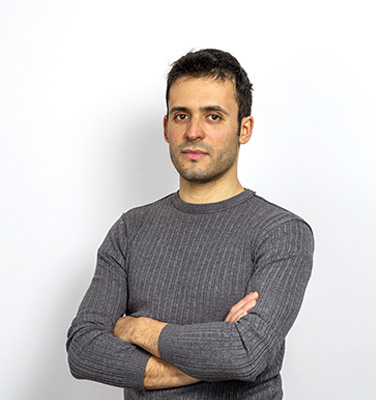 He graduated in Construction Engineering at the Polytechnic University of Turin.
Immediately after his university studies he developed knowledge in the field of structural design, in particular of reinforced concrete and steel structures, as well as everything related to authorization practices and architectural design.
Since September 2019 he collaborates with the firm Gruppo Ingegneria Torino S.r.l., structures sector, dealing mainly with design and verification of structures through the numerical processing of FEM models.