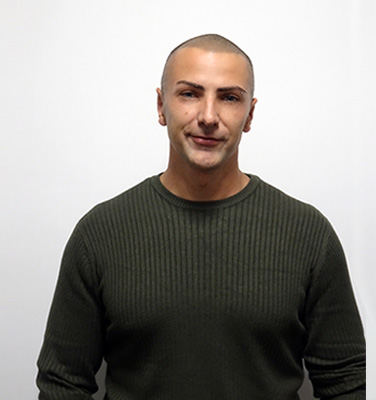 Born in Ozieri (SS) in 1987, he graduated with honors in Construction Engineering from the Polytechnic University of Turin.
He has been a member of the Order of Engineers of Turin (Section A) since 2015.
He collaborates in the operational management of the Structures Sector.
He is an active partner of Gruppo Ingegneria Torino.