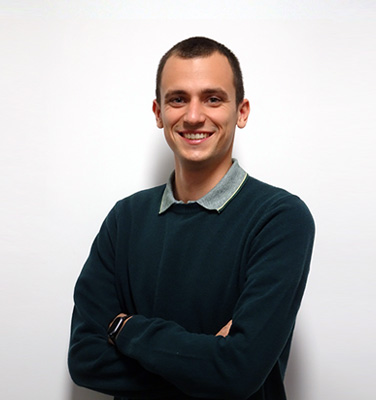 He graduated in Civil Engineering, specializing in hydraulic engineering, from Polytechnic University of Turin in 2021.
From October 2020 he has joined the Gruppo Ingegneria Torino as a trainee, and developed his thesis project related to hydroelectric production from mountain aqueducts.
He currently holds the role of collaborator in the Hydrology and Hydraulics Sector and Environment and Reclamation Sector.