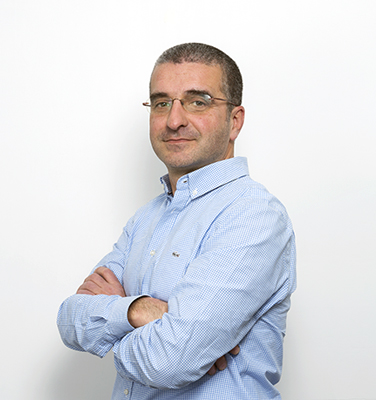 He graduated in Civil Engineering, specializing in structural engineering, from the Polytechnic University of Turin in 1997 and he has been a member of the Order of Engineers of the Province of Turin since 1999.
Since the beginning of his career he has been involved in multidisciplinary design and has significant experience in project management.
Certified as Health and Safety Coordinator in temporary or mobile construction sites (Legislative Decree 81/08).
Partner of Gruppo Ingegneria Torino S.r.l., he is co-head of the Construction sector.