Gruppo Ingegneria Torino Srl has completed the design verification of the fire prevention inherent to an aspiration system of a hardening well inside an important production site in the north of Italy.
The approach adopted was of the "performance type" according to the advanced Fire Safety Engineering (FSE) simulation technique, which made it possible to define the most suitable solution for achieving the design objectives with the constraints imposed.
By means of a qualitative-quantitative analysis, the models set up allowed to calibrate the minimum flow rate of sucked air necessary to control and extinguish the flame. By allowing the optimization of the intervention – by overcoming, as an exception, the traditional descriptive or tabular methods – the economic and operational burdens of the final customer have been reduced, tailoring the fire protection measures to the "real" needs of the environment in question.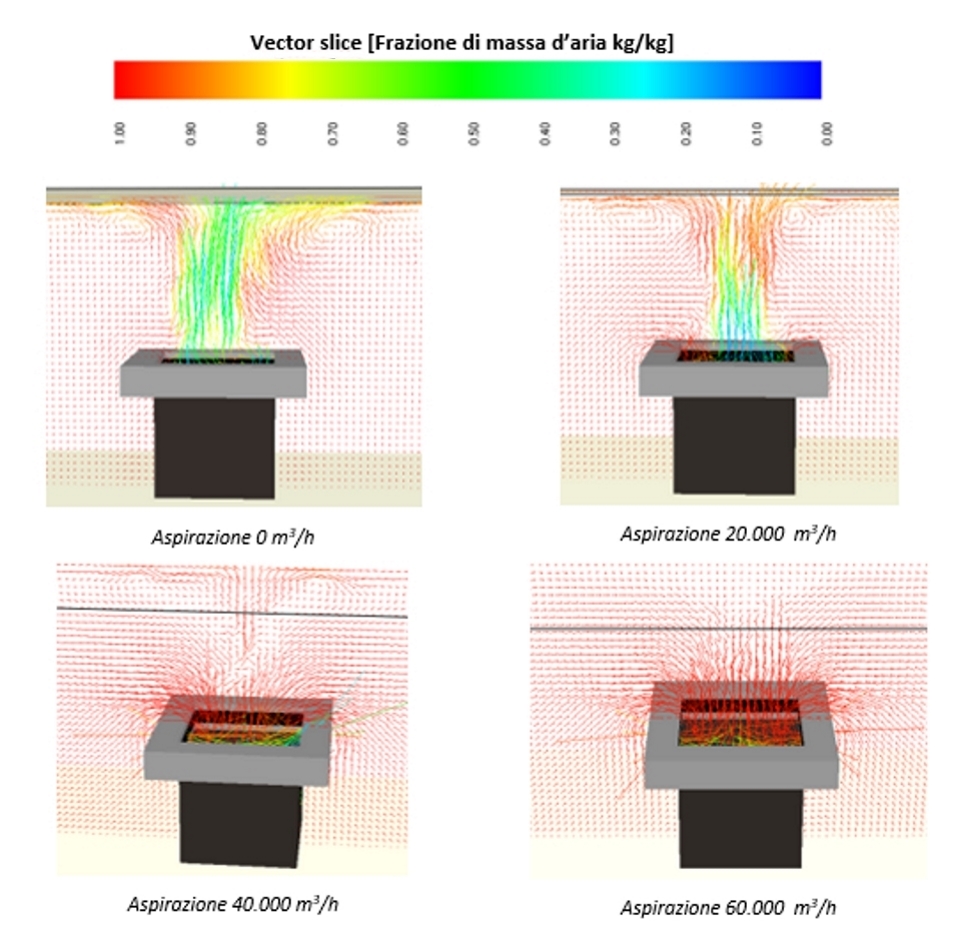 Related posts