The training, research and technological innovation activities represent for Gruppo Ingegneria Torino an essential tool to constantly improve and win future challenges in all areas of interest.
Today we're in Milan, attending the Course:
HOW TO MAKE BIM EFFECTIVE IN YOUR COMPANY
organized by the Board of Engineers and Architects of Milan at ICMQ headquarters.
GIT invests in the potential of the BIM methodology, constantly looking for opportunities for discussion and growth for our internal team of operators and senior designers.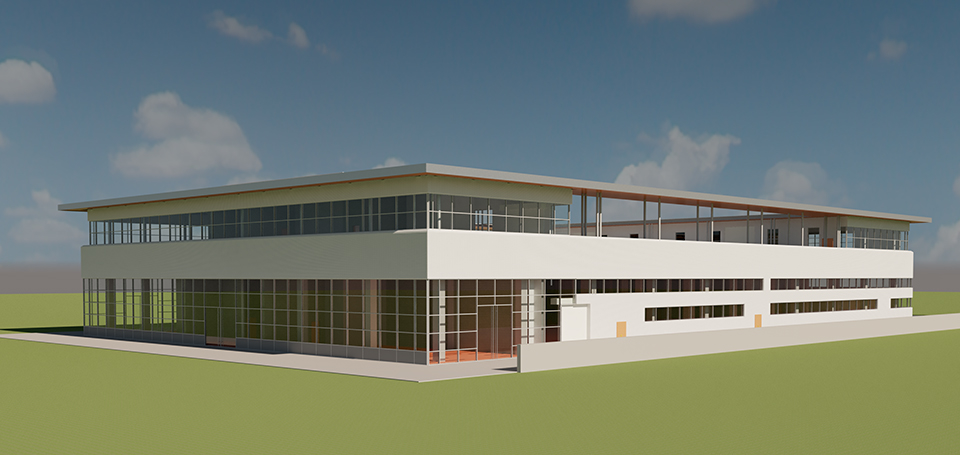 Related posts